We woke up around 9am and headed to the restaurant upstairs for breakfast. The breakfast was simple but good.
Right after breakfast we got dressed and departed for a long trek to the Jakhoo Temple which was at the top of a mountain.
There were many monkeys at the temple, ready to attack at any moment. We toured the temple and came back down to the town.
For lunch we went to the Wake and Bake cafe where we had some very delicious food.
For dinner we went to a "bar" where everything was extremely spicy.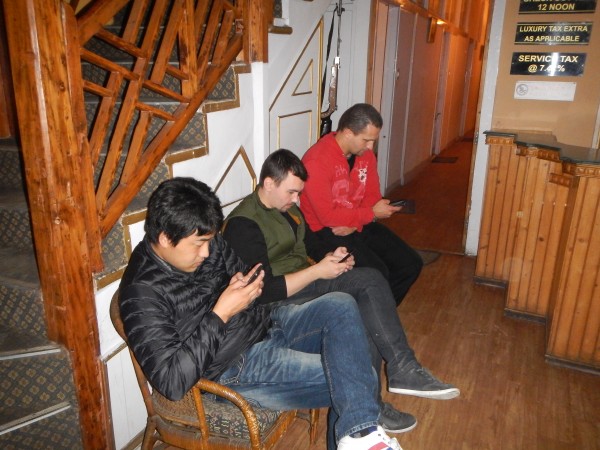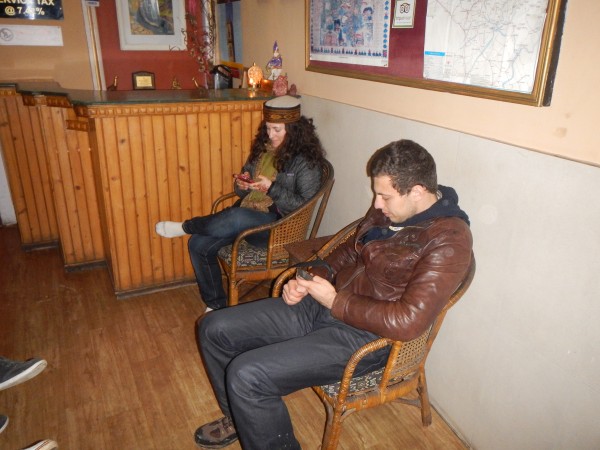 We did some shopping and then headed back to the hotel where everyone right away got on "wi-fi" to alleviate the connection withdrawal symptoms.
That night we had lots of fun and everyone went to sleep exhausted after a very long day.
<< For more blogs from India 22 CSC Team see the section above India 22 Blogs or click here ->
BLOGS
>>
#ibmcsc india